It's that time of year again, when the beer shall soon flow to the revelry and sobs of the outcome of many an office pool. Yes that Superbowl is indeed upon us and if there was ever an event in which holding a "cocktail" should get you kicked in the nuts, it's this. So, grab your favorite beer, and do yourself a favor and make the best chicken wings you're ever gonna have. CHICKEN WINGS!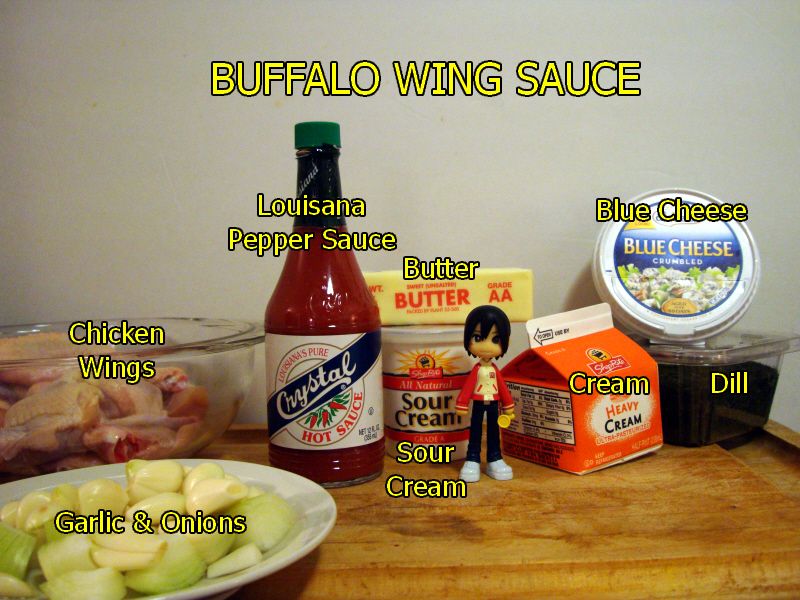 Now, everyone has their own favorite version of whatever, and these recipes are never set in stone. If you have a special hot sauce that you are partial to, then look into that, but we recommend the cheap red stuff (not Sriracha though, it's a bit overpowering for Buffalo wings).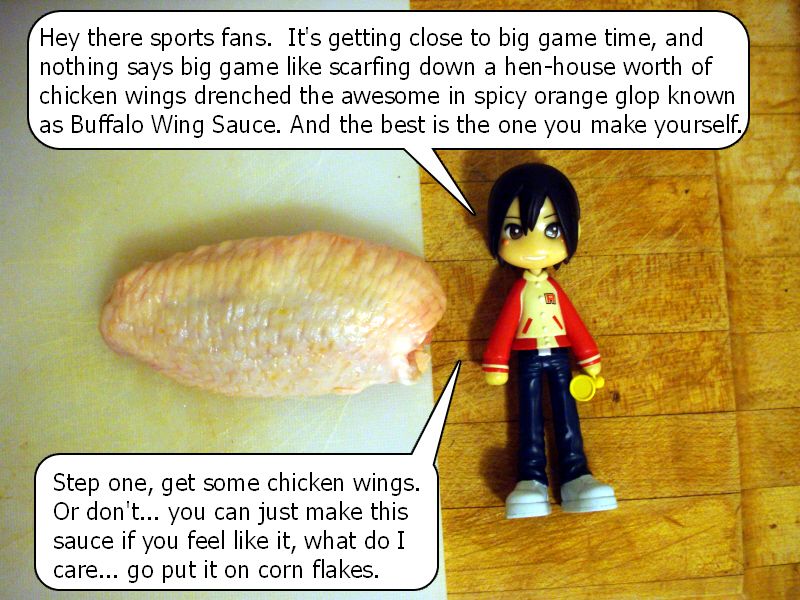 Don't buy those pre-frozen ones, they'll leak all over the place. Buy some fresh ones, and if you buy them whole and cut them up yourself, you'll save some serious cash.
Link of relevance
.
Remember kids, keep your fingers clear or you might rub your eye and then shazam, instant pepper spray in the face.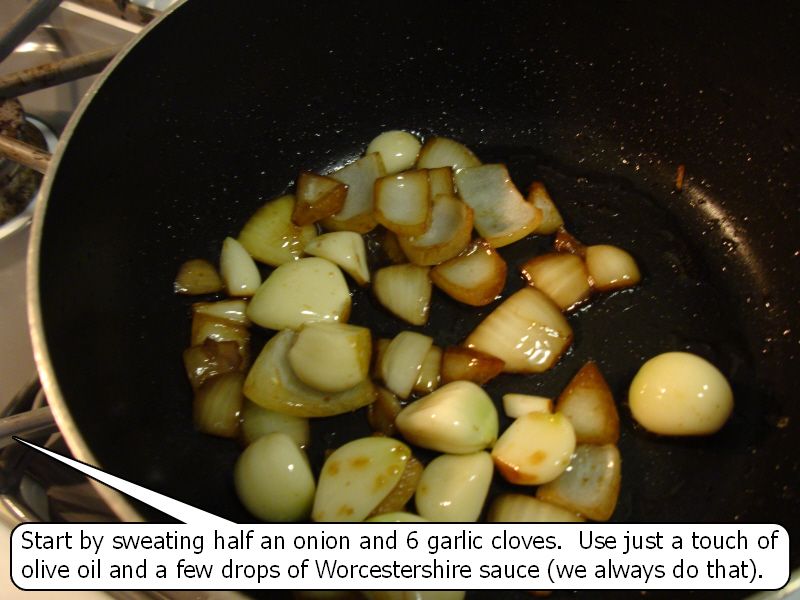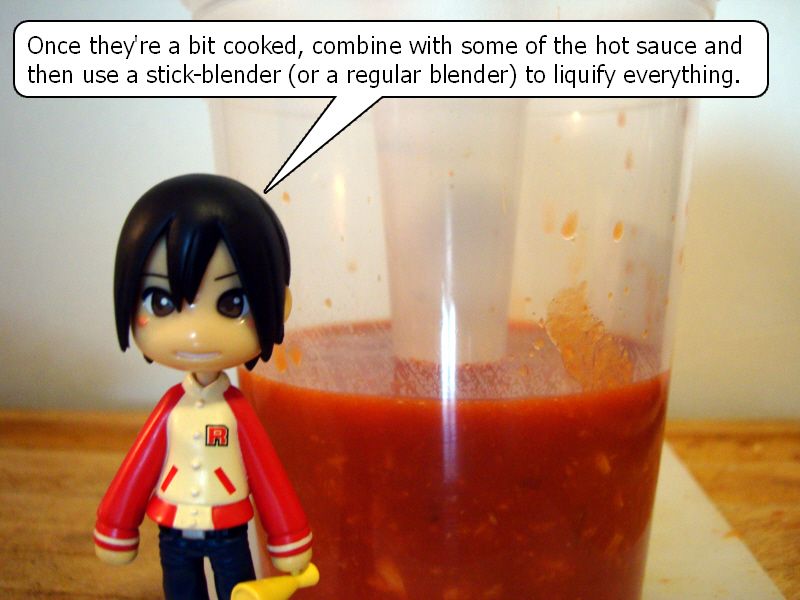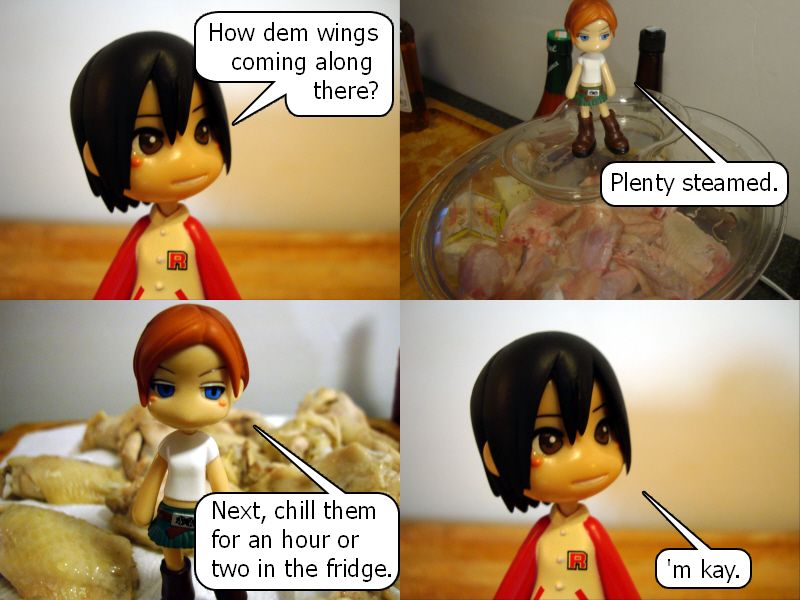 When you do this, the chicken will produce a lot of gelatin from the collagen breaking down in the skin. This will get everywhere, so be prepared to give your steamer and any other containers you use a serious wash.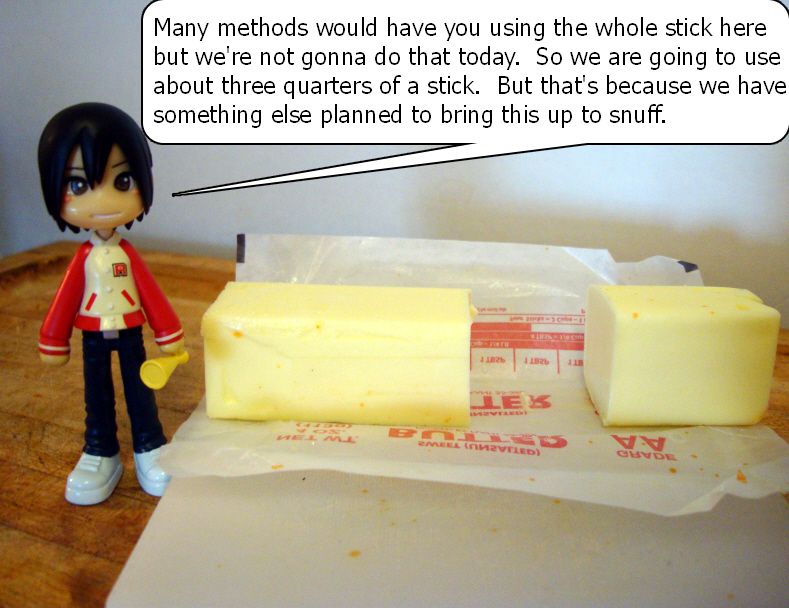 REAL BUTTER. No fake stuff. You should know that by now.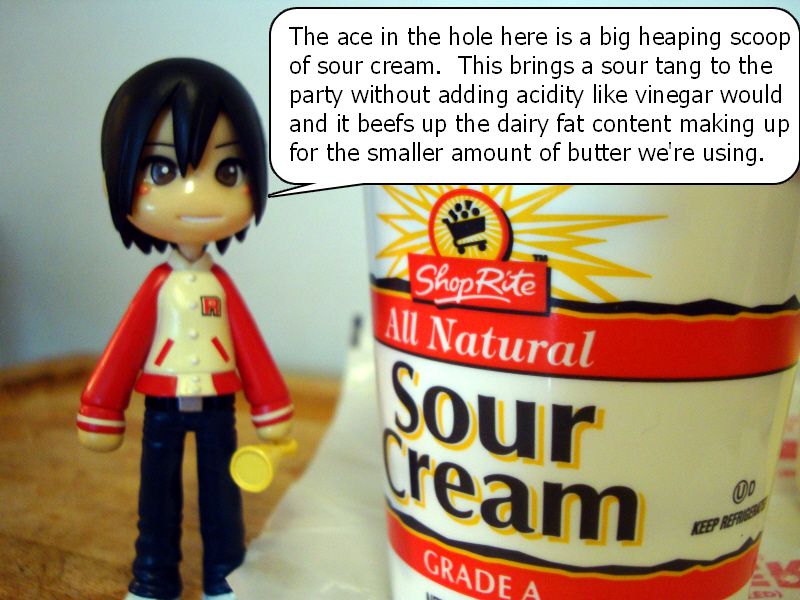 We found this out by accident one day when we ran out of butter on game night, but boy does sour cream make an awesome difference.
DO NOT bring this sauce to a boil EVER. Just make it jacuzzi-warm (not even) at the MOST. High temps will separate the butter and it will never go back its original form. The oil will turn into that orange stuff that just sits up on top and will harden up in the fridge. So try to avoid that.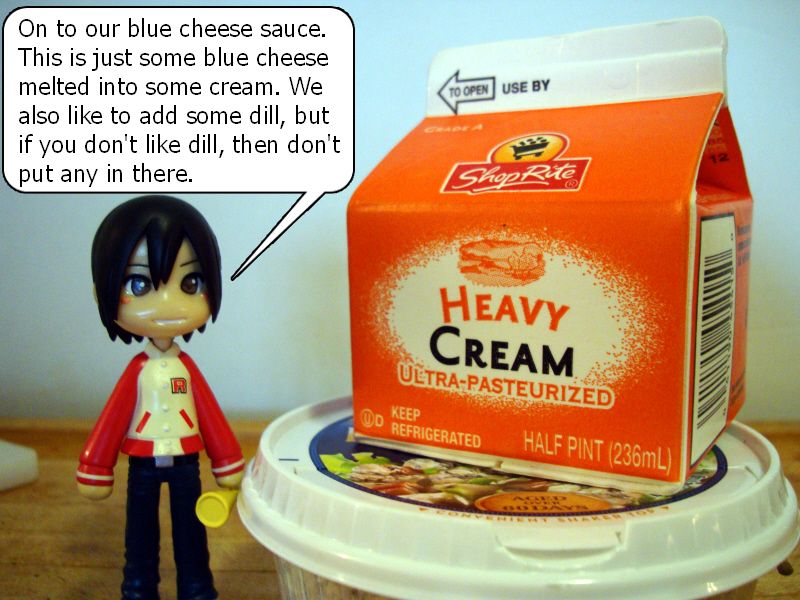 For that container (about 12oz) it took 2 tablespoons of cream to make a decent sauce that was thick enough to become a solid hunk in the fridge. The blue cheese sauce will seem thin on the stove but it will thicken up A LOT.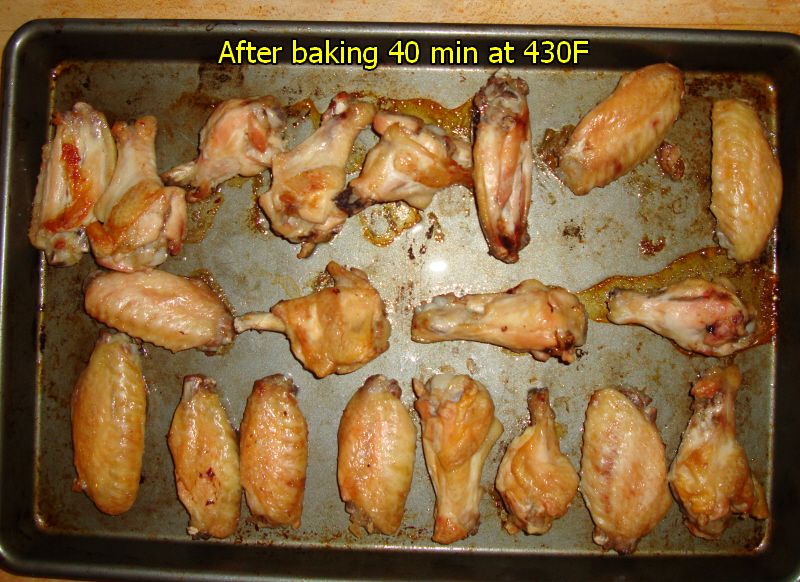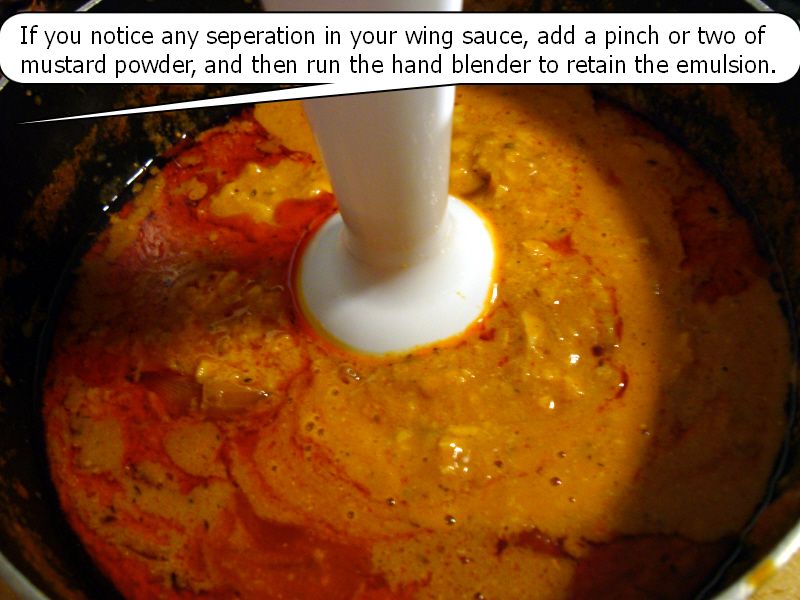 This sauce will freeze well and keep for a year and then some. Always try to apply the sauce while the wings are hot.
This is a close following of Alton Brown's
Good Eats
buffalo wings recipe from the episode titled
The Wing and I
with only a few minor deviations we made.
Next up, take your sweetheart down to the malt shop on Valentine's day for
Ice Cream Sodas
.