We're back on a roll with a new way to make booze interesting, bringing you another
Know Your Stuff
entry about making your own flavored vodkas that taste way better than that artificially flavored yuck that they have next to the pints of triplesec and what not. Our crack team of writers is working on more
Santorum
jokes (which when you think about it, is not easy in a blog devoted to beverages for actual drinking, unless you go
full-retard Santorum
, which can be nasty) and coming up with lovely new potables for the booze-hounds and tea-totalers alike.
So enjoy Know Your Stuff, Infusions: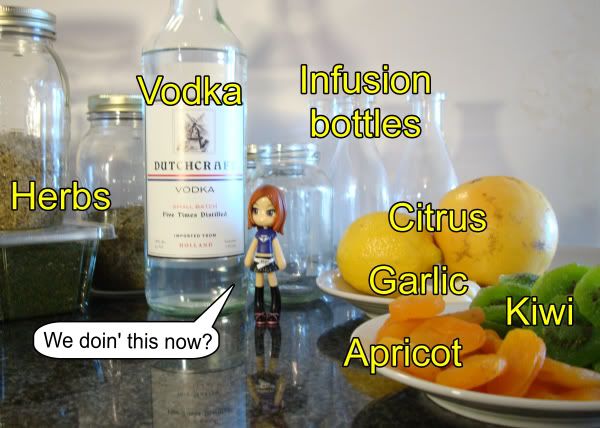 Yes, the
Russian Vodka Room
is a real place. You name it, they've made a flavored vodka out of it.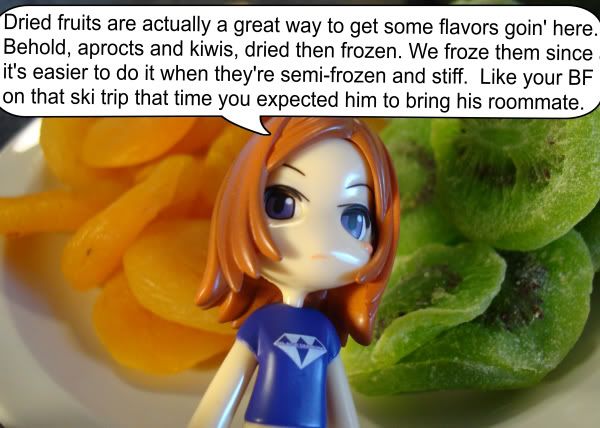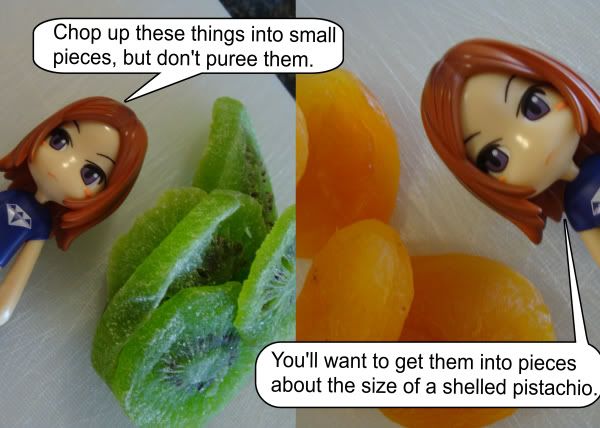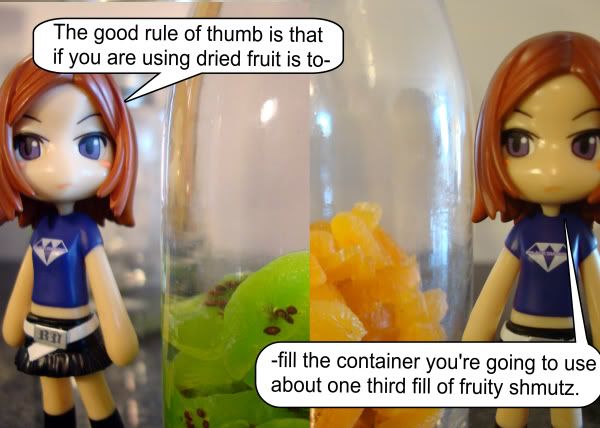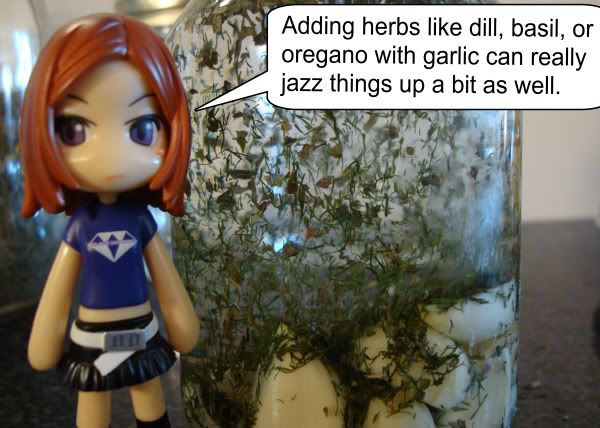 Garlic and basil (with a tiny amount of oregano) is not only the best way to do a
Bloody Mary
, but you can drink it warm when you have a cold. Good stuff.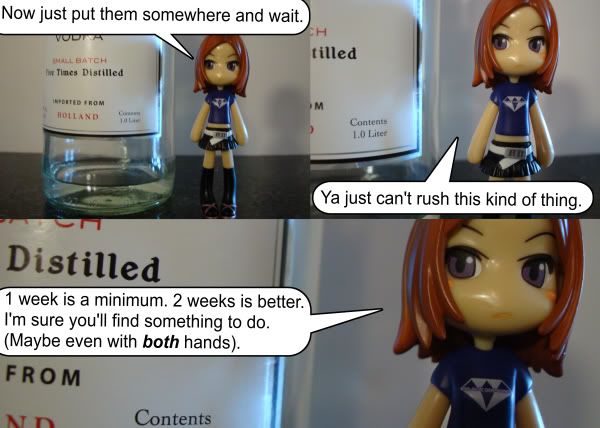 Don't think that you can speed up any alcohol infusion with a foodsaver. A foodsaver can only increase the surface area that gets exposed (so if you want vodka soaked fruit, it will help, but if you want fruit flavored vodka it won't help). This is because a foodsaver can't speed up
osmosis
, which is the process that allows you to jailbreak all of those essential flavors from the cells of the fruit without having to demolish the actual cells into a paste. If you wait 2 weeks and then taste one of these fruit pieces, it will actually taste like nothing, because all the awesome flavor is in the hooch.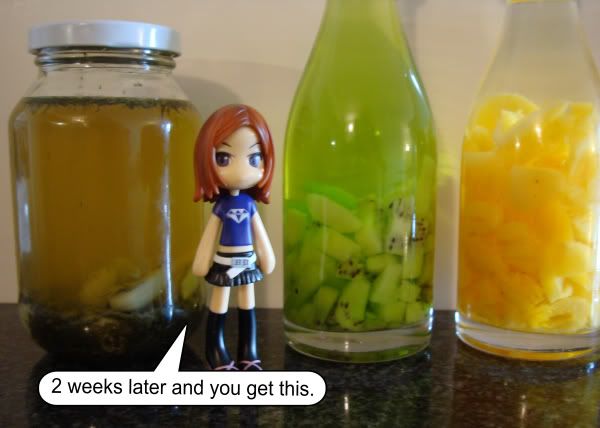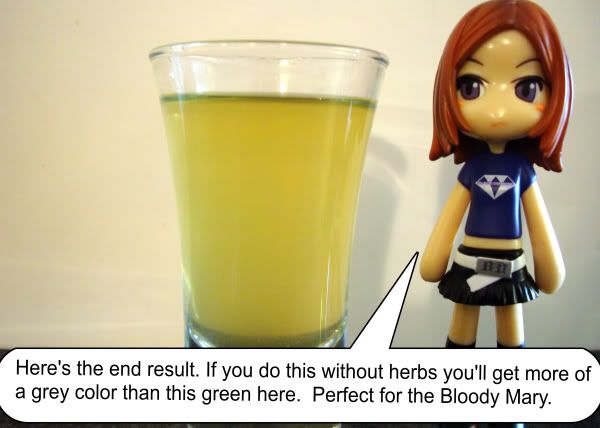 Check out our
Wasabi
Bloody Mary
, with inclusion of the
ingredient list of the

BBQ Bloody Mary
.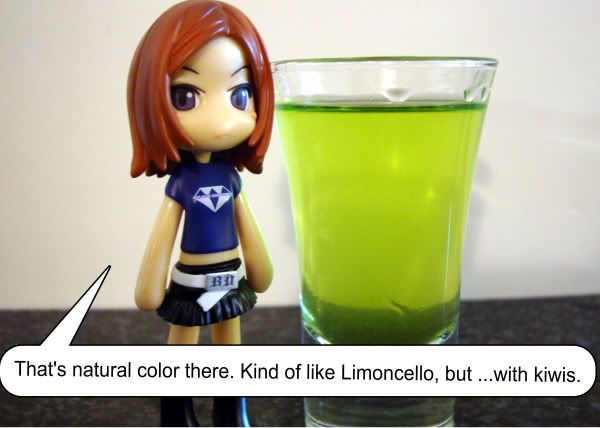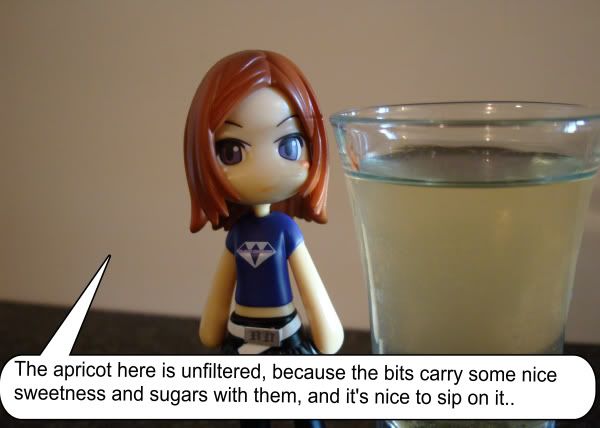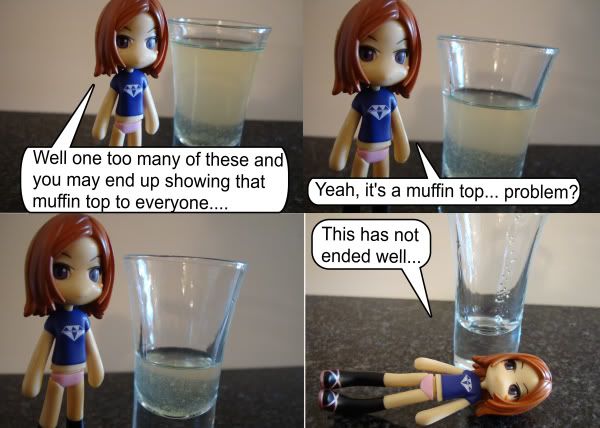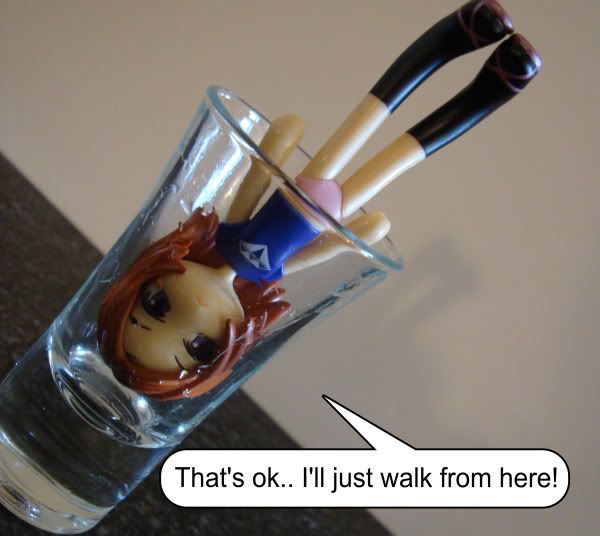 There ya go! So go get some stuff, throw it in a jar full of alcohol, and see what happens. Also FYI if you're gonna use Garlic, never ever ever (seriously) use that
pre-cut in the jar
crap-spackle you see at the grocery store. Seriously, it will turn it to total shit.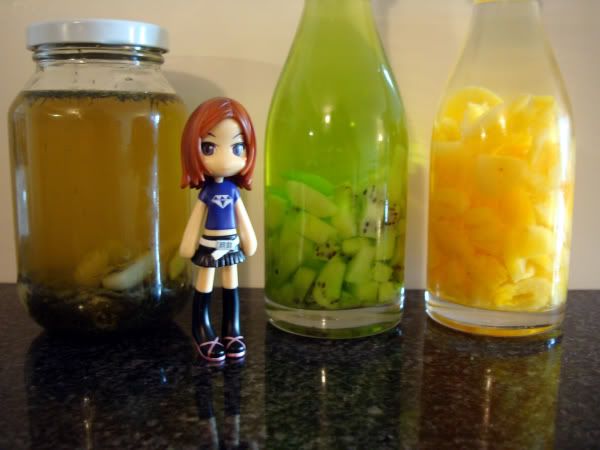 Next Time on
Pinky Mixology
:
The

Arnold

Palmer
.
See you then.