Punch. An underrated workhorse of the American party-time gathering, punch gave way to the cocktail after prohibition ...ruined literally everything.
In a quest to allow you to hold your own gatherings of pomp, circumstance, and total awesomeness, we bring you one of the most classic punch recipes in America, the punch of the
Cape Fear Club
.
Also, Photobucket has turned into a total suckfest, causing massive delays in how fast we can get new posts up. We won't bother complaining to them, because we don't pay them. Rather we'll just sigh up to another site, then pay them, then tell photobucket that we're paying another site to host our images. Until then, enjoy our take on
Cape Fear Punch
.


Pictured:


It takes almost half a day to brew enough tea, cool it down, and store it away to have ready for this punch. We will forgive you for buying the stuff in a jug.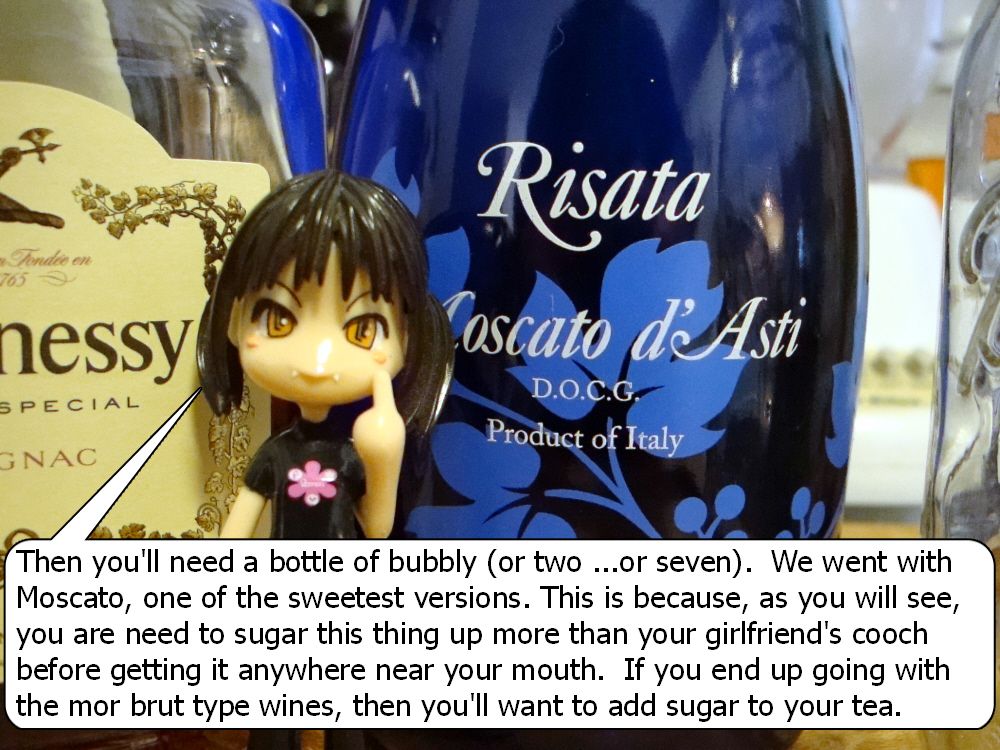 Don't spend more than $10 on the wine. It's going in punch... Le terroirs really doesn't matter a whole lot.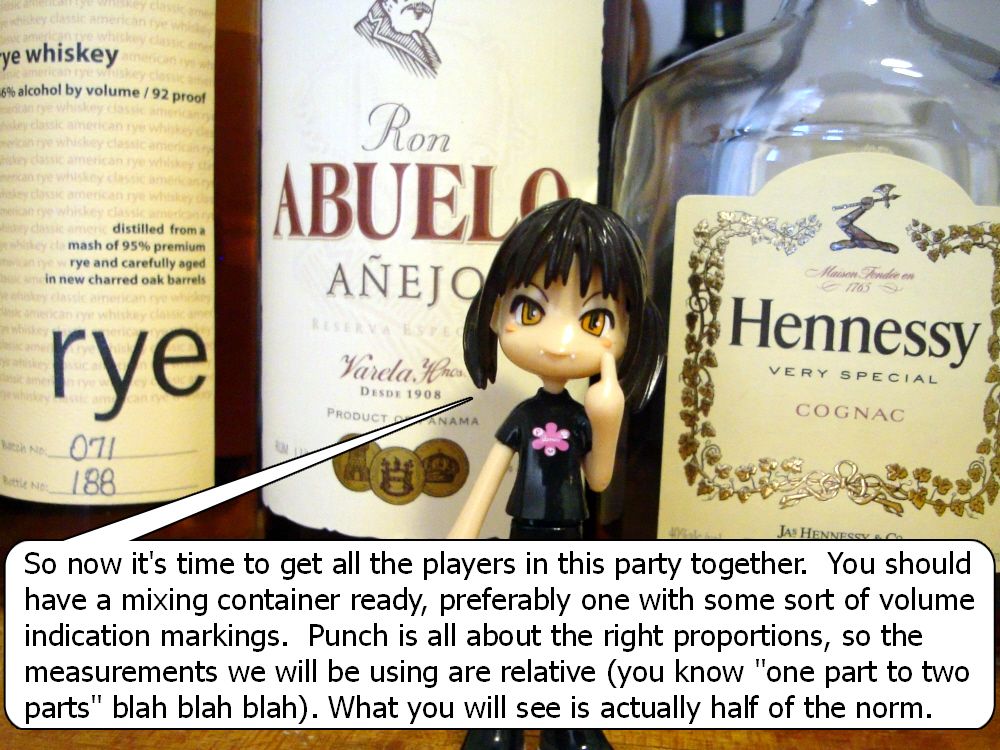 This is one where you just want a good old golden rum, aged a bit but not something huge.





Mason Jars. Is there nothing booze-related they can't do?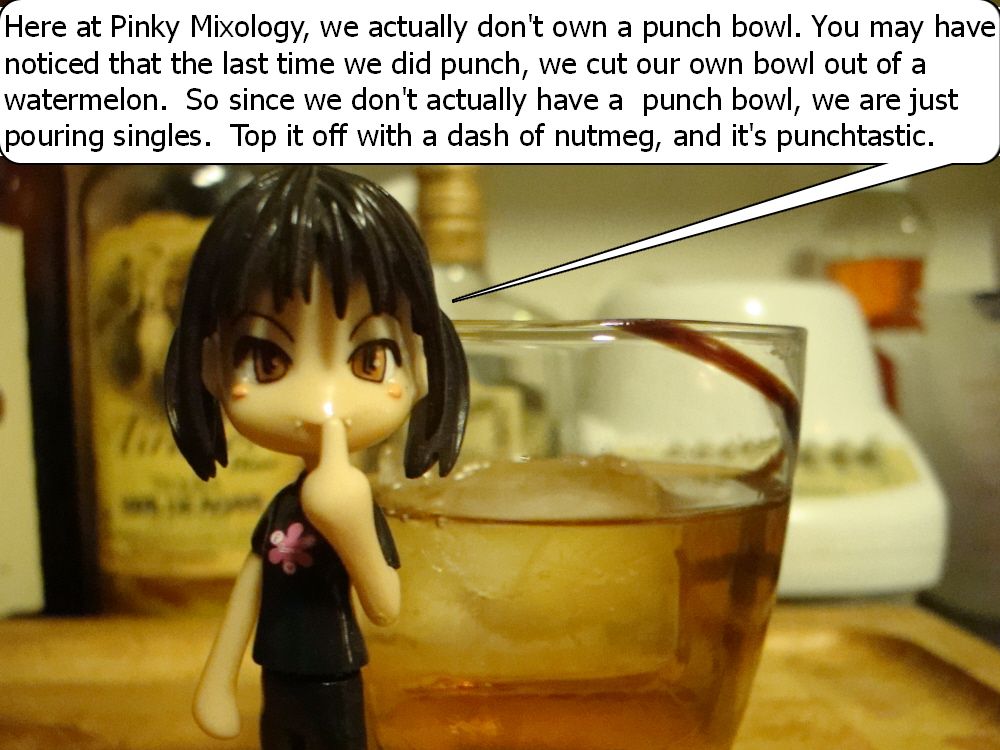 Yeah, we really don't own a punchbowl or anything like that. The only time we pulled it off was with the watermelon thing.



Stay tuned for Summer Sangria.





With photobucket also having crossed the line into total suck, it makes sense to migrate.
-